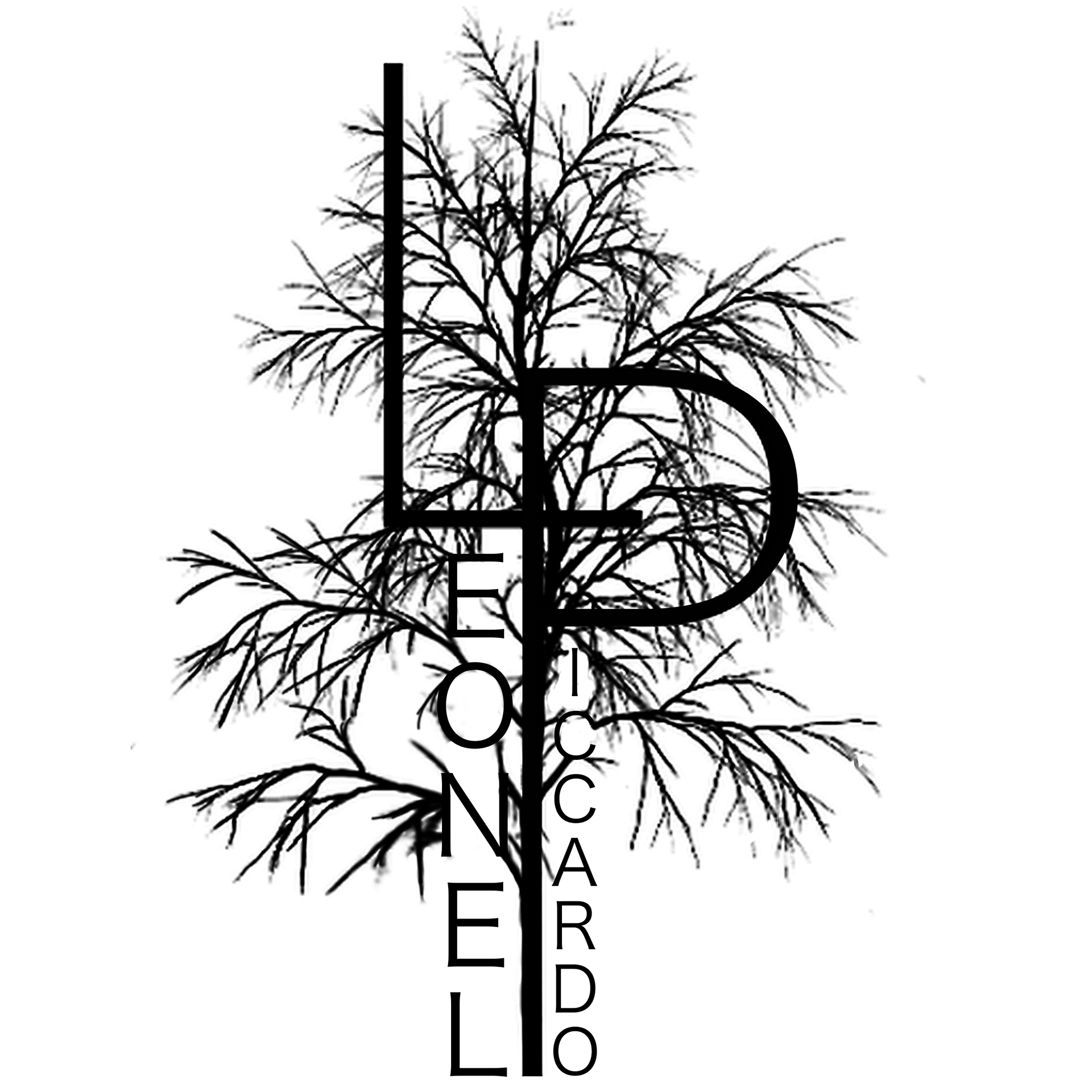 The loCked Glitch
-Art Exhibition-
The idea for the photo exhibition arose a few years ago in an Amsterdam restaurant.  Photographer Leonel discussed with his loctician, Jahél, founder and owner of The Natural Hair Doctor, his ideas for publishing a book containing a series of personal portraits in which locs (dreadlocks) are central and to share personal stories of Jahél's customers.
 Leonel wanted to take this a step further and create a more surreal version, precisely because black culture is often shown in the form of a documentary. Jahél fully agreed with this and the cooperation for this special project blossomed.
"Locked Glitch" is a representation of a dream-like magic that lies within blackness. Leonel's personal experiences, fantasies and desires in regards to his black awakening become the source of inspiration for his surrealistic scenes.  A world created from a place of vulnerability and empowerment where natural hair and locs blend organically with their surroundings.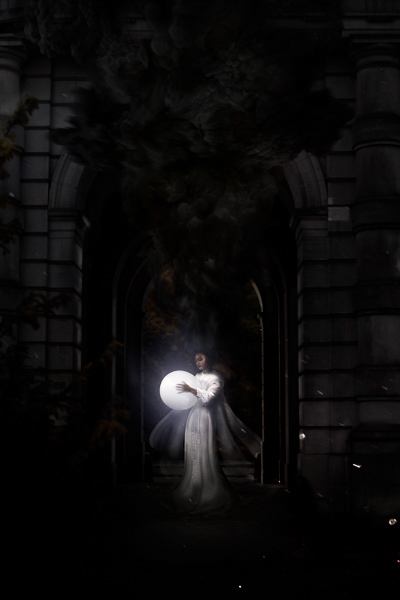 LoCkedGlitch No.1
"Within"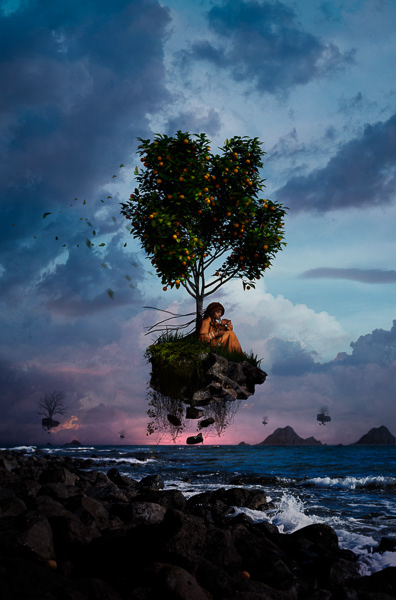 LoCkedGlitch No.2
"Sunset of the Wise"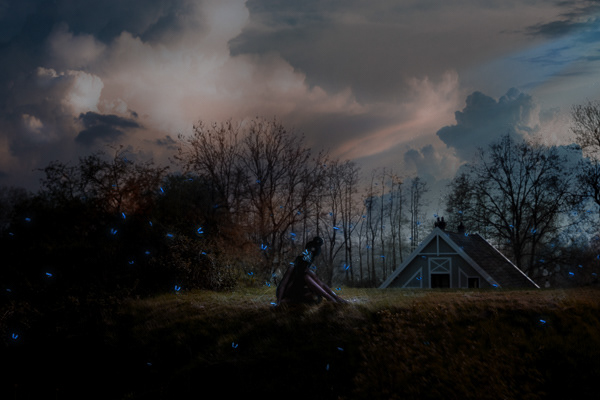 LoCkedGlitch No.3
"Soñadora"
LoCkedGlitch No.4
"Dwelling"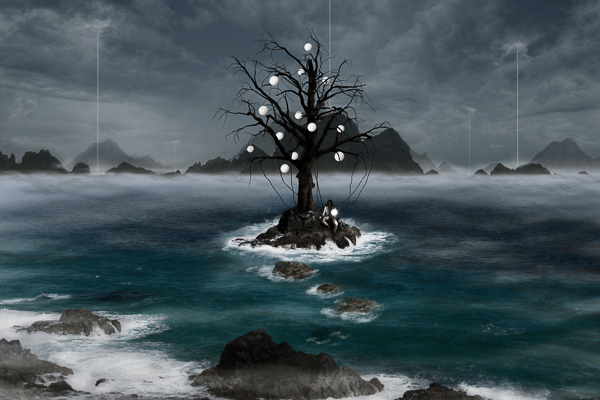 LoCkedGlitch No.5
"Thought of, I"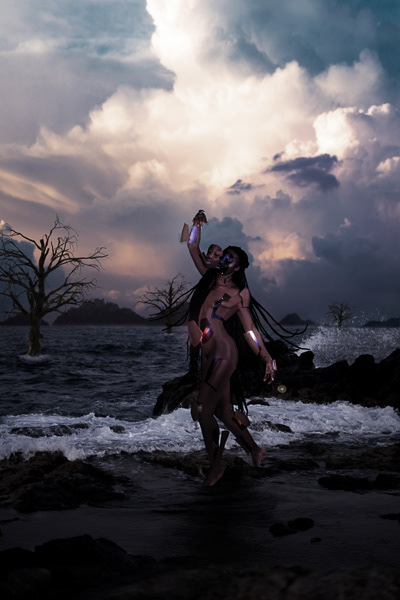 LoCkedGlitch No.6
"Detached"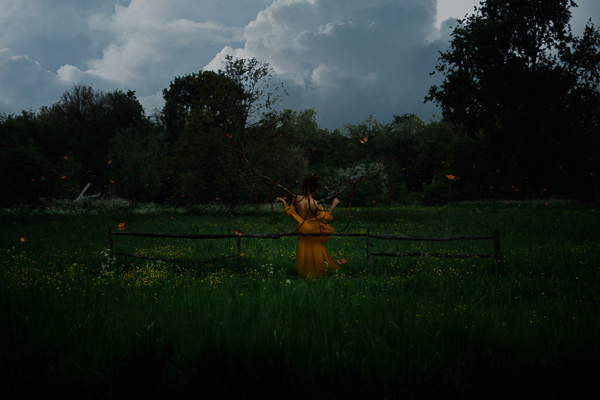 LoCkedGlitch No.7
"Omen's Murmur"
LoCkedGlitch No.8
"Wintry Serenata"
ARTWORKS INFORMATION AND PRICES
The artworks are created with mix-media and composites photography taken by the artist on different locations. The images are used as the backgrounds of the artworks and later combined with the subjects, digital painting and 3D objects to create the surreal artwork. 
Print size:
60X90cm
40X60cm
30X45cm
The prints will be sold as limited edition and will be numbered and signed by the artist.
International shipment is possible. 
To purchase a print, Please, fill in the form below:
Thank you for your interest! we will back with you as soon as possible.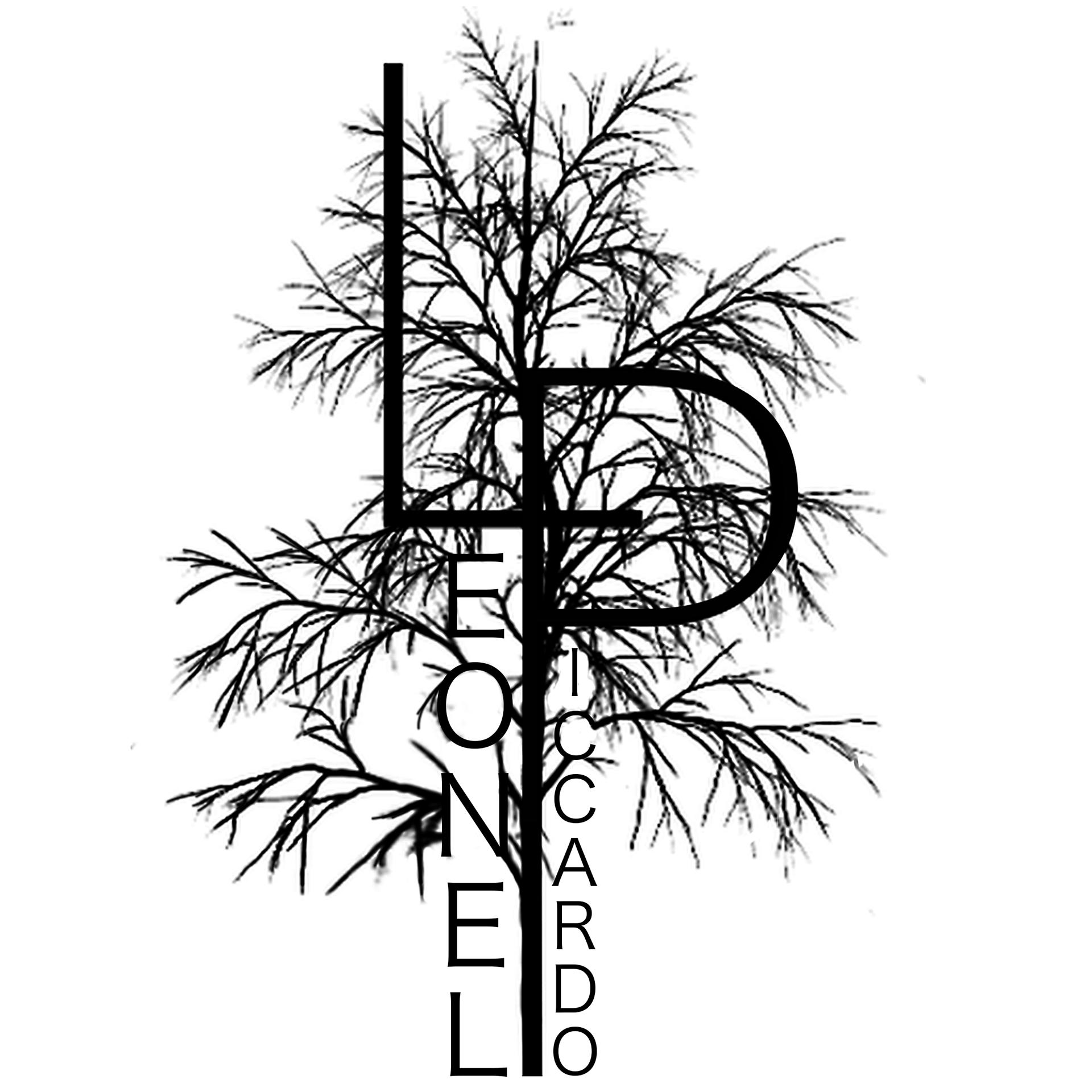 © 2014-2020 All Rights Reserved​​​​​​​ - Leonel Piccardo