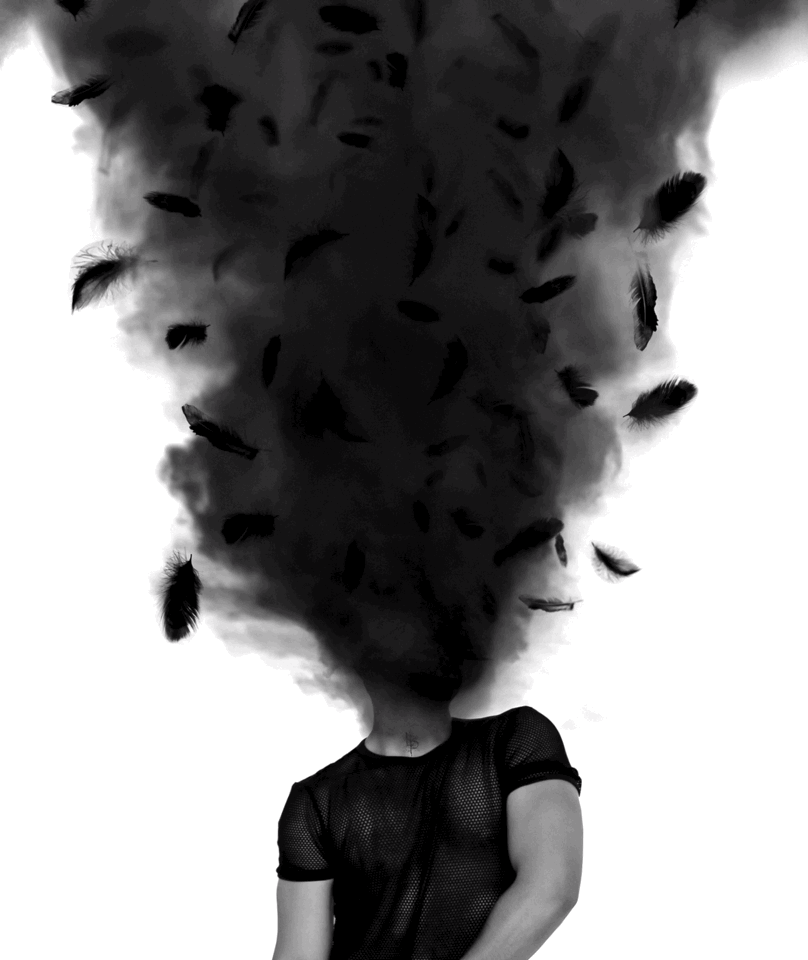 Eclectic inspired artist with an eye for surreal fantasies & moody portraiture.
My interest in photography started when I moved to Amsterdam. Back in 2013 inspired by that moody-fairy-tale vibe that characterizes this beautiful city. A visual orgasm which, while listening to my psychedelics sounds, transported me to different scenes.
I wasn't interested in capturing "reality", I wanted to recreate the worlds I used to sketch as a child. Worlds where my perceived "weakness" became powerful entities. Inspired by the anime characters I used to, and still am, obsessed with. Good and evil.
So when I came to Amsterdam, photography became that new outlet for me. I began my photographic journey doing portraits, events, parties, weddings, etc. Which helped me develop my eye and aesthetic.
And while doing that, I was trying to learn how to create my surreal scenes. However, those first artworks were not "clicking" with me. I couldn't recreate what I saw in my mind, It didn't connect.
That changed when I started my journey of self-discovery. A  journey that took me to acknowledge painful scars that have shaped who I was in the present day. And through that self-awareness I was able to recognize the patterns that shape the perceptions of my reality, my behaviours, and the interactions with my surroundings.
A never-ending journey of empowerment within my identity as a black queer individual. A journey that ignited by embracing my natural Afro hair while unlearning the judgment and the past conditioning about myself which I grew up with. Even though it was, and still is, painful at times. I have been able to learn from that pain. To create a glitch in my perceived reality that helped me become aware of it, to embrace it, and create from it. 
So you could say that my work is a form of therapy, but it can also be inspired by the stories around me.